Hello,
Here is list of latest RIFF Box updates:

– RIFF JTAG Manager v1.64:
Fixed Password Recovery feature




(Authorization code sending feature was broken, due to wrongly configured timeout)




Fixed bug which caused JTAG Manager crash after clean install and successive downloading of a DLL file while there were no PKG files installed.

Improved login interface – the registered email is automatically filled in to the Login field.




(Remember that You can use both registered user name or e-mail as login. With this feature Your registered e-mail address is automatically inserted in login dialog form, so You just have to type in Your password)




JTAG Manager Main Window Width is increased to increase the width of Resurrector Name fields
Please read description carefully !
User contributed Riffpkg (Repair packs made with Package Editor) uploaded to Official RIFF Box Update Server: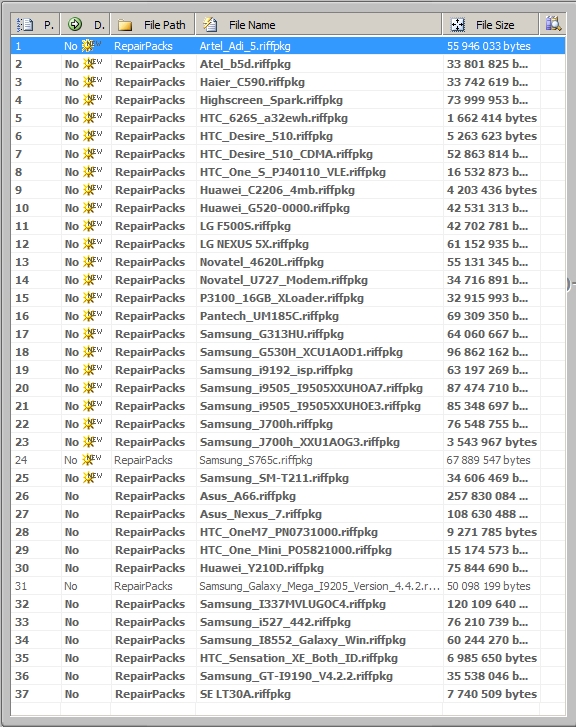 Special thanks goes to Babak Nuri, Nicolayer, Black-Micron and xiaoming .
__________________